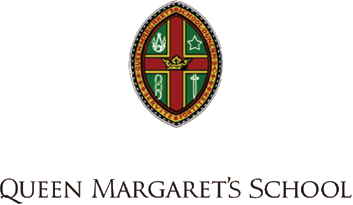 Queen Margaret's School
| | |
| --- | --- |
| School Name: | Queen Margaret's School |
| Location: | 660 Brownsey Avenue, Duncan, British Columbia, V9L 1C2, Canada |
| Founded Year: | 1921 |
| Religion: | Christian |
| Type: | Co-ed |
| Year Group: | 11-18 |
| No. of Students: | 325 |
| No. of Boarders: | 101 |
| Average Class: | Junior School: 14, Senior School: 18 |
Contact Details
Director of Admissions:


Rebecca Mckay
Address:


660 Brownsey Avenue, Duncan, British Columbia, V9L 1C2, Canada
Telephone:


+1(250) 746 4185
Email:
admissions@qms.bc.ca
Web:
http://www.qms.bc.ca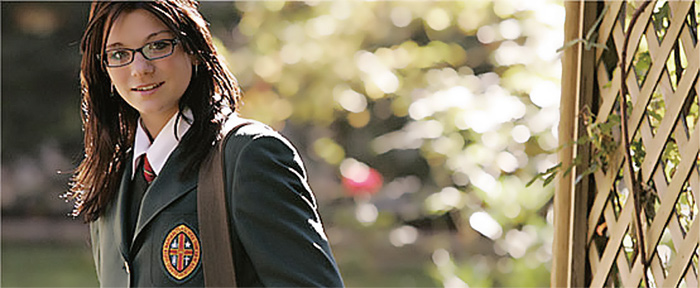 The School
Queen Margaret's School was founded by Miss Norah Creina Denny and Miss Dorothy Rachel Geoghegan. These two women had been teaching individually before being brought together, and their common interest in Guides helped greatly towards establishing their lifelong friendship.
When they took that fi rst step to open their own school, they had little idea what the future held for either of them! Their dream was to "send students out into the world with the stamp of the school (QMS) upon them, and its ideas in their hearts", (Beyond All Dreams, p22). "Miss Denny and Miss Geoghegan provided a vivid demonstration of how women could be strong, independent and self-assured. The school was confronted with a constant demonstration that the school was all capable of certain achievement, all capable of service and all capable of realizing ourselves as complete individuals" (Beyond All Dreams, p266). Miss Denny and Miss Geoghegan owned and administered Queen Margaret's School until September 1st 1953, when they turned it over to a Trust Company as a non-profi t organization.
The development of Queen Margaret's School illustrates the fact that the character, tone and spirit of a school do not depend on fi ne buildings, but on the people themselves. They wanted to show all students who came under their care how to reach their potential, both academic and social.
Equestrian Program Developments Now more then ever QMS offers a range of opportunities for every riding student. From the serious competitor to the beginner rider we are committed to fun, safe riding. Educating students who wish to pursue a life with horses is a major priority. Train to Ride lessons are scheduled during regular PE classes and are available to boys and girls Grades 4-8 and girls Grade 8-12.
Admission
Queen Margaret's School accepts applications throughout the year for admission to the school. The school calendar year is September through June and available space may be limited in select grades. The school recommends that the candidate apply as soon as possible for the September intake of the year one wish his or her child to enter QMS.
The Admissions Office is responsible for evaluating application and considering enrolment at QMS. The school is looking for students whose who are able to benefit from high academic standards, small enriched classes and specialist teachers. Students are judged individually and the school takes into consideration past performance as well as recommendations from teachers and administration.
2012/13 Canadian High School Boarding Fees# (CAD$) Per Year
| | | | | | |
| --- | --- | --- | --- | --- | --- |
| 7th Grade (12/13 Years Old) | 8th Grade (13/14 Years Old) | 9th Grade (14/15 Years Old) | 10th Grade (15-16 Years Old) | 11th Grade (16-17 Years Old) | 12th Grade (17-18 Years Old) |
|  45,790-52,790 |  45,790-52,790 | 45,790-52,790 |  45,790-52,790 | 45,790-52,790 | 45,790-52,790 |
Remark: #Inclusive of tuition and residence fee but exclusive of miscellaneous fees, such as uniform, extracurricular activities