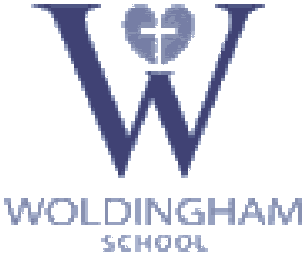 Woldingham School
School Name:
Woldingham School
Location:
Marden Park, Woldingham, Surrey, CR3 7YA ,United Kingdom
Founded Year:
1842
Religion:
Roman Catholic
Type:
Girls
Boarding Age:
11-18
Year Group:
Year 6 - Year 13
No. of Students:
525
No. of Boarders:
313

Entry Requirement:




Common Entrance Examination (UK), School exam or test, Interview

Sixth Form Entry Requirement:


A place is offered in the December prior to entry, which is contingent on GCSE performance. We expect that applicants should pass at least eight GCSEs, 6 at Grade B and 2 at Grade C, including Mathematics and English.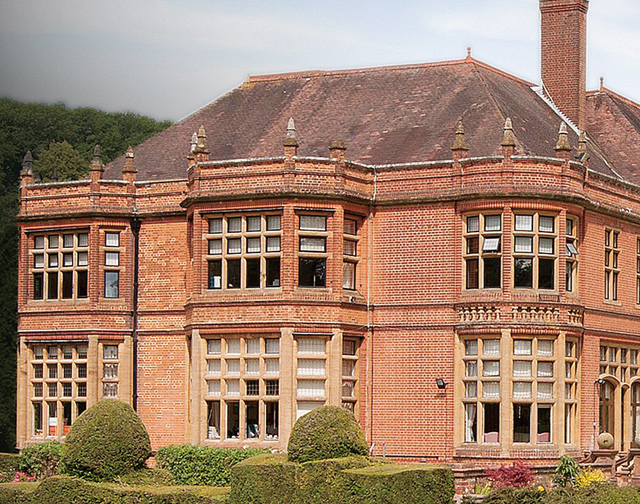 The School
Woldingham School aims to be a caring and supportive Christian community in which girls are happy, confident and inspired to meet challenges and achieve excellence in whatever they choose to do, according to their ability.
A key strength at Woldingham is the outstanding quality of extracurricular programme.
At the start of each School term, girls are made fully aware of the extracurricular programme on offer, assisted in making informed choices about their extracurricular involvement and are reminded of the importance of the commitments that these choices entail.
The School can now boast yet another 100% pass rate at A level, with 83% of her girls achieving A*, A and B grades. (A* - 19.5%; A*/A - 55.7%; A* - B - 83.3%; A* - C - 97.2%)
Admission
Please contact the Admission Office directly by email, by post or visit the School website for latest information.
Boarding Houses
Girls in different year-groups live in different boarding houses: Marden House (Years 7 and 8, i.e. 11-13 year olds), Main House (Years 9, 10 and
11, i.e. 13 to 16 year olds). Sixth Form girls are accommodated in Berwick House and Shanley House.
GCSE Subjects
Art, Art History, Biology, Chemistry, Classic, Design and Technology, Economics, English, Geography, History, Mathematics, Modern languages, Physics, Science school, Music, Theology
GCE AL Subject Choice
Art, Art History, Biology, Chemistry, Design Technology, Economics, English, French, Geography, German, Greek, History, Latin, Mathematics, Further Mathematics, Music, Philosophy & Theology, Physics, Russian, Spanish
2012/13 Boarding Fees# (GBP£) Per Term (3 Terms Per Year)
Y4
Y6
Y7
Y9
Y10
Y12
Y5
Y8
Y11
Y13
-
-
9,470
10,315
10,315
10,315
Remark: #Inclusive of tuition fees but exclusive of miscellaneous fees, such as uniform, extracurricular activities