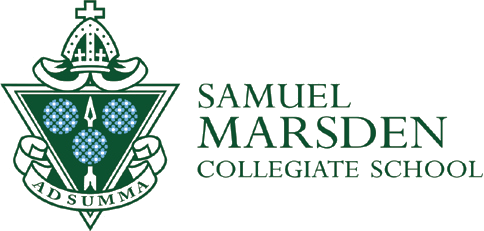 Samuel Marsden Collegiate School
School Name:
Samuel Marsden Collegiate School
Location:
Marsden Avenue, Karori, Wellington 6012, New Zealand
Founded Year:
1870
Type:
Girls
Boarding Age:
12-18
Year Group:
Year 1-Year 13
No. of Students:
692

School Facilities:


In 2006 it had just under 100 students compared to fewer than 50 in 2005. Construction of a new classroom block was completed in early 2007 to support the rapidly growing enrollment, along with a new fully functional Science Lab and Gym, the building of a new double story multiuse classroom block is about to get started.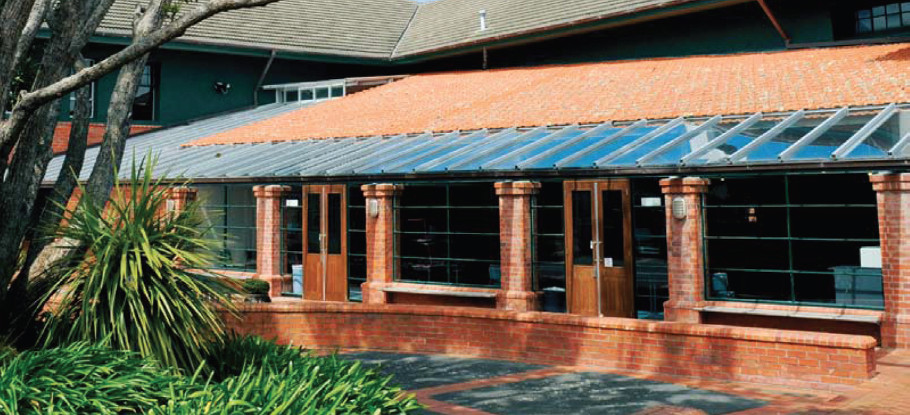 The School
Samuel Marsden Collegiate Schoolis located in the Wellington suburb of Karori in New Zealand. It has a socio-economic decile of 10 (10 is high) and provides private preschool to year 13 education for girls, but with coeducational kindergarten facilities.
It is renowned for being a very academic school with exam results ranking consistently in the top three schools throughout New Zealand. Samuel Marsden Collegiate students complete the New Zealand National Certificate of Educational Achievement (NCEA) but the school also offers Cambridge A-Level exams in certain subjects.
Marsden, as the school is often called, currently has around 700 students. In 2006 it was split from 3 to 4 'schools', the Marsden Primary (previously known as the Lower School), Middle school, Upper school and Senior school. Marsden now has five schools: Pre-school, Marsden Primary, Middle school, Upper school and Senior school. In practice the latter three schools are treated as one, often just referred to as the 'upper school'. Although the Lower school is on the same site, there is little interaction between pupils.
Admission
Marsden accepts international students from Year 1-13 level. The School seeks to recruit students who have some English language skills. Students must obtain over 2,000 words in the vocabulary test and write a satisfactory composition. All applicants will be assessed to determine the level of learning assistance required. The School may recommend intensive language study at an approved language school before admitting a student. It is important that students have a genuine desire to learn and they must have a good record of attendance at their previous school. Students must be willing to abide by the School's rules as they apply to international students. The School reserves the right to place the student in the appropriate year level and courses based on the student's competency in English.
Boarding Houses
All International students who study at Marsden must be living with a parent or legal guardian or be in a homestay. The School believes it is in the best interests of the students. Academic progress is enhanced when students are continually exposed to the use of the English language and greater study time is available within a safe homestay environment. The homestay family is supportive of the School.
The School has appointed a Homestay Manager whose job it is to select and monitor homestay carers for international students. The fee for the service is $50.00 per annum. The focus is on fi nding families who will provide a safe and supportive physical and emotional environment.
2013 Fees (In NZD$) Per Year
| | | | | | | | |
| --- | --- | --- | --- | --- | --- | --- | --- |
|   | Y7 | Y8 | Y9 | Y10 | Y11 | Y12 | Y13 |
| Homestay |  260 per week |  260 per week |  260 per week |  260 per week |  260 per week |  260 per week |  260 per week |
| Tuition |  24,949 |  24,949 |  24,949 |  24,949 |  24,949 |  24,949 |  24,949 |
Approximate Annual Homestay Management/Guardianship Fee $2,750