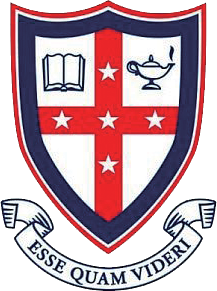 Cranbook School
School Name:
Cranbook School
Location:
Bellevue Hill and Rose Bay Sydney New South Wales Australia
Founded Year:
1918
Religion:
Anglican
Motto:
Esse Quam Videri (To be, rather than to seem to be)
Type:
Boys
Boarding Age:
12-18
Year Group:
Per-School - Year 12
No. of Students:
1369
No. of Boarders:
97

Extracurricular Activities:




AV Club, Ceramics, Chess, Debating, Drama productions, Duke of Edinburgh's Award, Music, Outdoor Education, Photography Club, Production Crew, Public Speaking, Robotics, Sport, Student Exchange Program, Student Representative Council, Sydney Performing Arts Challenge, Theatre, Travellers and Explorers Club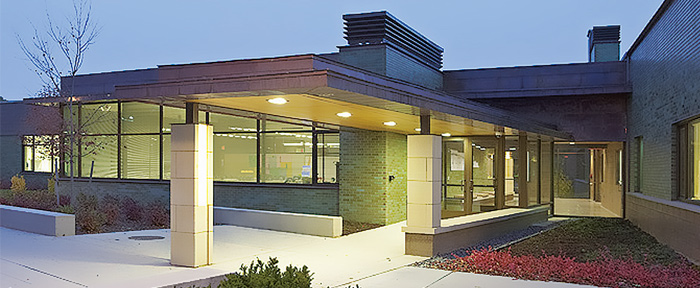 The School
Cranbrook is an Anglican independent nonselective day and boarding school for boys, P–Year 12. The school aims to discover each boy's potential and develop his strengths. Because the school believes that every boy is special, it provide motivation and challenge for those with academic or creative gifts, and comprehensive support for boys with learning needs.
The academic program is based on a structured teaching and learning framework in the Senior School and the International Baccalaureate's Primary Years Programme in the Junior School. Reggio Emilia philosophy informs its approach to teaching and learning in the preschools and Early Learning Centre (K–Year 2). The school encourages boys to think and act skilfully, creatively and responsibly.
Admission
Entry to Cranbrook is dependent upon an interview and an assessment of ability, including proficiency in English.
Overseas students not currently being schooled fully in English must be tested in English, Mathematics and General Ability. Cranbrook generally uses Australian Education Assessment Services (AEAS) for this procedure.
Boarding Houses
Residential accommodation is available for students from Year 7 to Year 12 in two boarding houses. Cranbrook has accommodation for 100 boarders in two Boarding Houses named Rawson and Street. Both Houses have residential Housemaster, wife and family, plus four other residential teaching staff, both male and female. The Housemaster is the main contact person between School and home. Boarding Housemasters send out weekly emails to all parents and will also be in touch immediately with guardians and parents in the case of an emergency.
The School has a legal obligation to monitor the holiday accommodation of any overseas student, should he be staying in Australia during the holiday period.
The boarding houses are open during school terms only. Accommodation is not available on campus during school vacation periods.
The boarding experience at Cranbrook teaches boys to be independent, responsible for themselves and responsible to the group so that they grow into mature and self-reliant young men.
2012 Boarding Fees & Tuition Fee (AUD$) Per Year
| | | | | | |
| --- | --- | --- | --- | --- | --- |
| Y7 | Y8 | Y9 | Y10 | Y11 | Y12 |
| 61,362 | 61,362 | 61,362 | 61,362 | 63,285 | 63,285 |